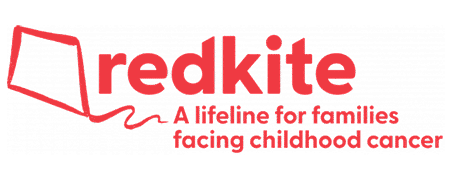 Every day in Australia, three families will hear the words: "your child has cancer".
In the daunting and unpredictable experience that follows diagnosis, a child needs as much stability and support from their family as possible. But when families are under pressure, it can be hard to hold it together, not only for their sick child but for the rest of the family and each other.
Redkite is there with real emotional, financial, and practical support for families who have a child with cancer. Because holding it together when your child's life is in question can feel impossible.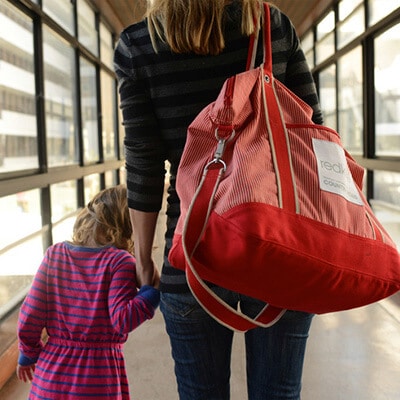 Red Bag at Diagnosis
When their world has been turned upside down, the Red Bag is more than just a bag of essentials, it's letting them know they are not alone.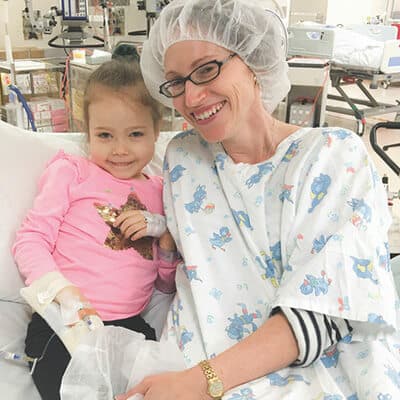 Financial Assistance
Essential household bills were paid by Redkite to help ease financial stress when one parent has to give up work to be by their child's bedside.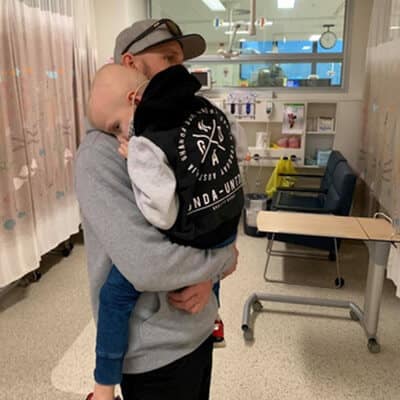 Emotional Support
Provided critical counselling and support sessions for families in hospitals and at home.
Information & Advice
Information and resources to help with emotions, organising, health and navigating the hospital and care system.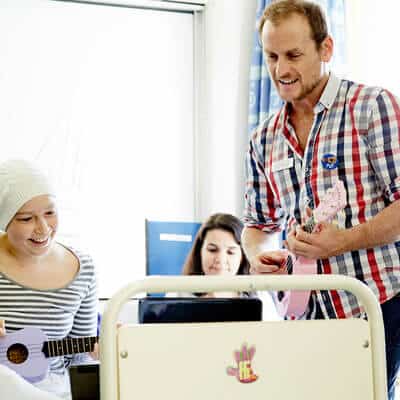 Support For Kids
Hours of music therapy & inhospital programs provided to help ease a child's stress and fear during treatment.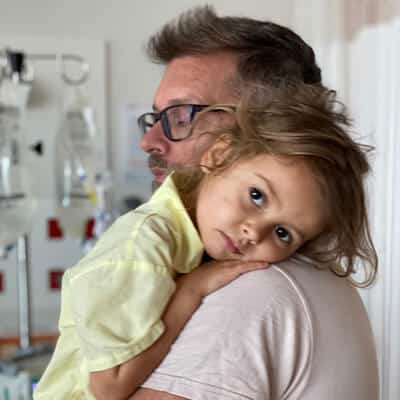 Supporting charity is important to Your Safety Factory, and with so many Australians affected by cancer, we are proud to partner with Redkite since 2014 to help families with sick children.
Monthly donations of five and ten cents per pair of gloves are made to Redkite, and as you can see above, both Your Safety Factory and our customers are making a difference to families, providing critical support where it is most needed.