ABOUT YOUR SAFETY FACTORY

Founded in 2014, Your Safety Factory (YSF) is a Supply Nation-certified company with a strong reputation as one of the industry's most trusted and ethical suppliers.
YSF has assembled a dedicated team of PPE professionals that share the importance of building genuine friendships with our customers and suppliers alike.
For our customers, this means supplying the best products on time, in full and being ready to navigate complexities, and to solve problems proactively and promptly. We aim to provide honest advice in the best interest of our customers.
For our suppliers, it means building loyalty and mutual respect over years of partnership, and doing what we say we will do, every time. It is thanks to our strong supplier relationships that YSF can offer a level of reliability and flexibility in customer service that cannot be beaten by our competitors.
YSF understands that in an industry which exists to protect the health and wellbeing of people, trust in the quality of our products is vitally important.
Our teams' 100+ years of combined industry experience has afforded us the knowledge needed to refine our product offering into a curated selection of the world's best PPE products. We are proud to claim that YSF customers enjoy the confidence that they are getting a product their end users will love, be confident using, and will demand each time.
But our story does not end there.
Our most important initiatives and the ones we are most passionate about, are our commitments to supporting those less fortunate than ourselves.
We support Indigenous communities via our Martula range of products – since 2019 we have an established formal partnership with the Circular Head Aboriginal Corporation (CHAC) which sees donations from the sale of Martula products passed to CHAC to help with Men's Health and Culture Awareness Initiatives in North West Tasmania. Likewise, we donate proceeds from another range of our products to Redkite, helping families of kids with cancer access care and advice during a tough time in their lives. You can learn more about these endeavours further down this page.
Our business is young, but our experience is vast, and we are extremely proud of our team and the industry connections and friends we have forged. We look forward to growing with you and your business and sharing this strength.
YOUR SAFETY FACTORY
HEAD OFFICE
2-18 National Drive
Dandenong South VIC 3175
The Your Safety Factory Difference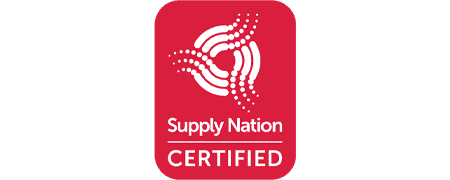 Your Safety Factory is proudly Supply Nation Certified, Australia's peak Indigenous business registration body, with a strong reputation as one of the industry's most trusted and ethical suppliers.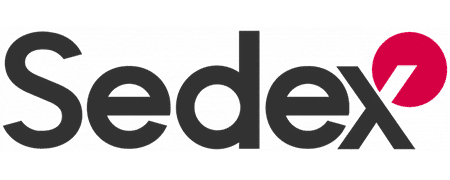 Your Safety Factory is committed to 100% Business Social Compliance Registration for all suppliers covering labour, health & safety, environment and business ethics, improving our global supply chain and the working conditions at all suppliers.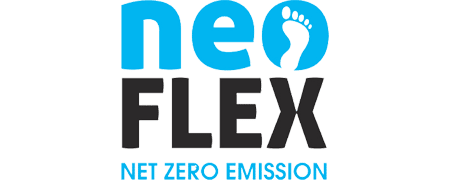 Your Safety Factory has Australia's first and only Certified Net Zero Emission gloves – the NeoFlex range – plus biodegradable & recycled gloves, along with new initiatives for a greener economy and a sustainable future.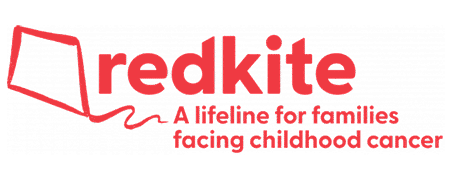 Your Safety Factory has partnered with Redkite since 2014 and are proud to support families facing cancer across Australia. Donations from our range have exceeded $200,000 thanks to your support.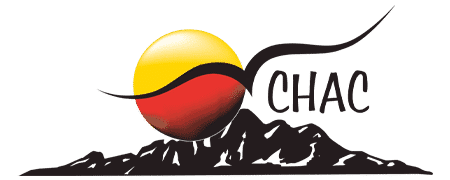 As a 100% Indigenous owned company we are proud to partner with the Circular Head Aboriginal Corporation, with donations from our Martula range supporting Aboriginal Health and Culture Awareness initiatives.