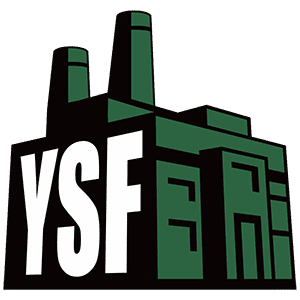 It's easy to order PPE and Safety Supplies from Your Safety Factory.
Our website now allows you to 'Request a Quote' – which is the first step to ordering online from Your Safety Factory. We want to make the process as easy as possible for you, which is why we've brought in this new system.
When you are looking at a product that interests you, you can now add it to a quote list directly from the product page. The steps to order are simple and easy.
Where applicable, choose from the drop-down fields on the product page, which allow you to specify your preferred Packaging (such as a single item, box or carton) and Size.
Choose the Quantity you're interested in ordering.
Hit the 'Add to Quote' button and that particular variant of that particular product will be added into a quote list.
Repeat this process for any additional sizes or packagings available that you'd like to order. When you're finished adding products from across the entire website, click the shopping cart icon in our menu (next to the search bar) and start the process of checking out. You'll need to enter some information, such as your name, business address and contact information, but you won't need to make payment. Payment will be completed offline as per our usual terms.
If you're an existing customer, we will then provide you with a quote or, if you'd prefer, we can simply ship the items to you straight away (just write this into the order notes or let us know that this is how you'll be ordering in future).
If you're a new customer, we will be in contact with you via email or telephone to provide you with a quote for your products, an account application form, as well as our price list and other company information. If you decide to continue with your order, just fill in and submit our account application form and sign off on the quote provided.
For new customers, our price list is essential in understanding our pricing structure. All products we sell are available in small or large packaging sizes, and there are discounts for bulk purchases. These discounts apply anywhere from one or two cartons up to 20 or 30 cartons, depending on the product, and will save you up to 20%. Likewise, our price list contains our current 'Bulk Buys' list with even larger price breaks. We urge all of our customers to review their order and increase their quantities to save money where possible.