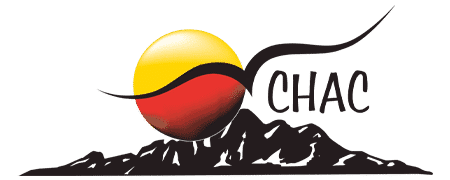 The Martula range of PPE and Safety Supplies from Your Safety Factory is very special to us. It is just one of the ways we're working with our customers to make a difference to the lives of Indigenous people around the country.
Circular Head is the name for the collective north-west area of the mainland of Tasmania, including the towns of Smithton and Stanley.
With more than 8,000 people in the area, Circular Head has a large population of Aboriginal and Torres Strait Islanders that numbers more than five times the national average.
Since 1994, the Circular Head Aboriginal Corporation (CHAC) has been providing essential educational and support services to the area's large indigenous community, including in the fields of youth mental health and family violence, drug and alcohol awareness, prisoner rehabilitation, early childhood education and the facilitation of work placements.
In their 30 years of work, CHAC has grown into an organisation whose mission is to embrace the area's culture whilst inspiring and empowering Aboriginal people.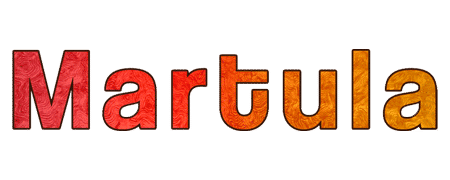 Supporting charity is important to Your Safety Factory, and with heritage ties to Circular Head, we are proud to provide donations to the Circular Head Aboriginal Corporation (CHAC).
Martula is the Aboriginal name for the Circular Head region, and we are proud to have developed our unique and distinct Martula range of products, with direct donations made to CHAC against sales of each product. Your support of our Martula range will help us make a difference to the Indigenous people of Circular Head.